Heat Pump Repair Godfrey IL | Trusted Replacements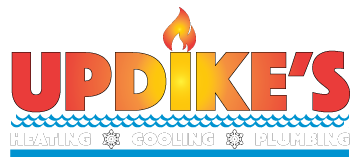 Our company comes with a wide range of services for all your heat pump repairs and reconditioning options that will keep your home warm. We are also able to replace old systems in your home so you can have a system that performs at peak condition all year round.
That is because of the high level of training our team of experts have combined with years of experience in the industry. We also make use of only the best parts available to provide you with a system that will work for many years to come.
Allow us to make you another one of our many satisfied customers who have used our services for many years. Ask our experts about the best option and solution for your home heating system.
Reliable Heat Pump Installation and Maintenance Near You
We are also available in the area for complete installations of new systems to replace that old system in your home or office. It seems like an expense, but a new system will save you a lot of money on breakdown costs if you keep it in top condition.
This is where our company will come in handy with reliable and expert maintenance options for your home heating system to keep it running. All our maintenance options are available at affordable prices that will not hurt your budget while saving you money on costly breakdowns.
Do not wait until the last moment, give our offices a call today for the best possible solution for your heating system.
Need Your Heat Pump Fixed or Installed? Call Our Nearby Experts!
Now that you know about our expert services, visit our offices in the area or give us a call and we will respond promptly. Remember, you can only stay warm in the winter if your system is working properly, so don't wait too long.