Heat Pump Repair Carrollton IL | Trusted Replacements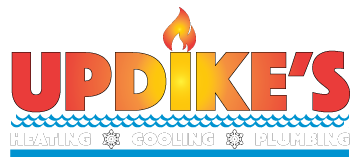 Our company comes with a wide range of services for all your heat pump repairs and reconditioning options that will keep your home warm. We are also able to replace old systems in your home so you can have a system that performs at peak condition all year round.
This is where we promise to deliver you the best services. With our expertise, there isn't anything that will stop us from taking care of all those pesky little problems before they become big ones. Our team is determined and skilled to help customers pick the right system for their household needs. This saves both money and trouble down the road. In addition, we have years of experience dealing with water and air source systems.
Reliable Heat Pump Installation and Maintenance Near You
We are also available in the area for complete installations of new systems to replace that old system in your home or office. It seems like an expense, but a new system will save you a lot of money on breakdown costs if you keep it in top condition.
We do not blindly proceed with replacing without thoroughly understanding the issues. Our experts suggest replacements and upgrades only when it is a better long-term solution within your pockets.
Need Your Heat Pump Fixed or Installed? Call Our Nearby Experts!
You may be looking for trusted heating professionals, but our team will not just meet your needs; we want to exceed them. We're committed to customer satisfaction and aim for nothing less than excellence when servicing you with a smile on every face. Besides, our team is reliable and wishes to continue maintaining our work ethics and integrity by serving in the best possible manner.
Remember, you can only stay warm in the winter if your system is working properly, so don't wait too long.